Posted on 11. Feb, 2016 by Patti in Patti's Blog
Great article on curing the winter blues with houseplants — plus house plants are great ways to bring a little life into your home decor!
The Best Plants to Beat the Blues
What other plants can bring your spirits 'round this winter?
Anthuriums. These beautiful flowering plants are super easy to care for. "They do need a decent amount of light, but they bloom consistently — especially during the February-March doldrums," says Rebecca Bullene, founder of Greenery NYC, a botanic design company experienced in indoor plant installations and living plant design. "They're big and beautiful. Those with red, pink, or white flowers are most common."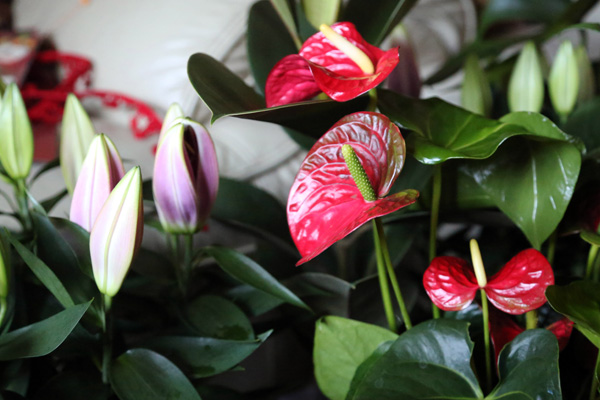 Image: Zaktari on Flickr
Ferns, particularly the Kimberly Queen (Nephrolepis obliterata) and Boston (Nephrolepis exaltata) varieties. "They need a bit more water and a decent amount of light, but they put a lot of humidity back in the air and will help make your space comfortable," Bullene says. Plus, the Kimberlys are a little easier to care for than the average fern. "If you forget to water for a day or two," she says, "they won't crash out."
Image: Christie Chase
Chinese Evergreen (Aglaonema modestum). This hardy plant can handle the low light of winter. "It can be in a dark corner and still look amazing," Bullene says. "The blackest of thumbs can take care of this plant."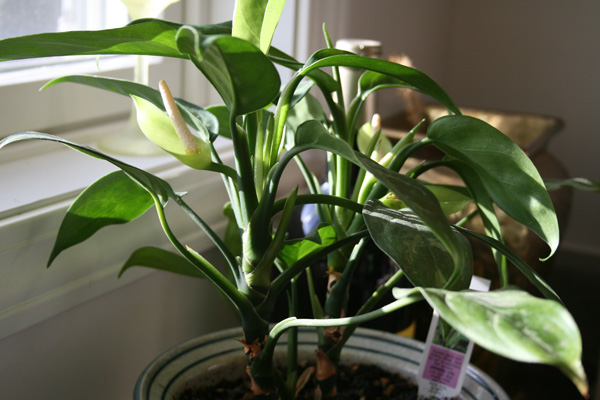 Image: Anthony Serra
Golden Pothos or Devil's Ivy (Epipremnum aureum). This plant is also a hardy one that's hard to kill. Bullene recommends it for anyone without much experience with plants.
Mother-in-Law's Tongue, Sword Plant, or Snake Plant (Sansevieria). This houseplant of many names is really drought-resistant. You can water it once a month and it grows in high or low light. "There are a lot of varieties that have cool shapes and colors," Bullene says.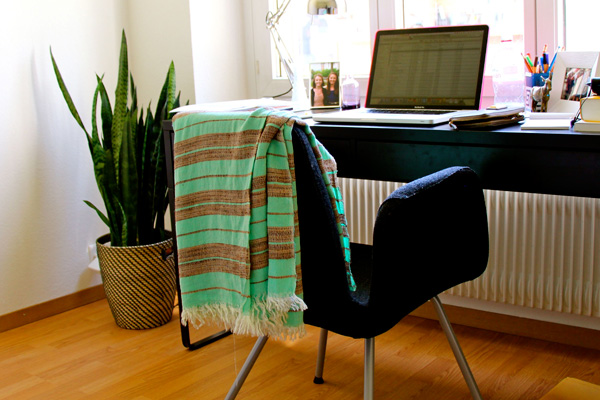 Image: Kristina Held
So when the weather outside is frightful, make way for some greenery and invite some friends over. Call it a Houseplant Happy Hour. You just may be surprised by how genuinely happy your greener home makes you all winter long.
Read more: http://www.houselogic.com/home-advice/plants-trees/plants-for-depression/#ixzz3zswlrWuy
Follow us: @HouseLogic on Twitter | HouseLogic on Facebook